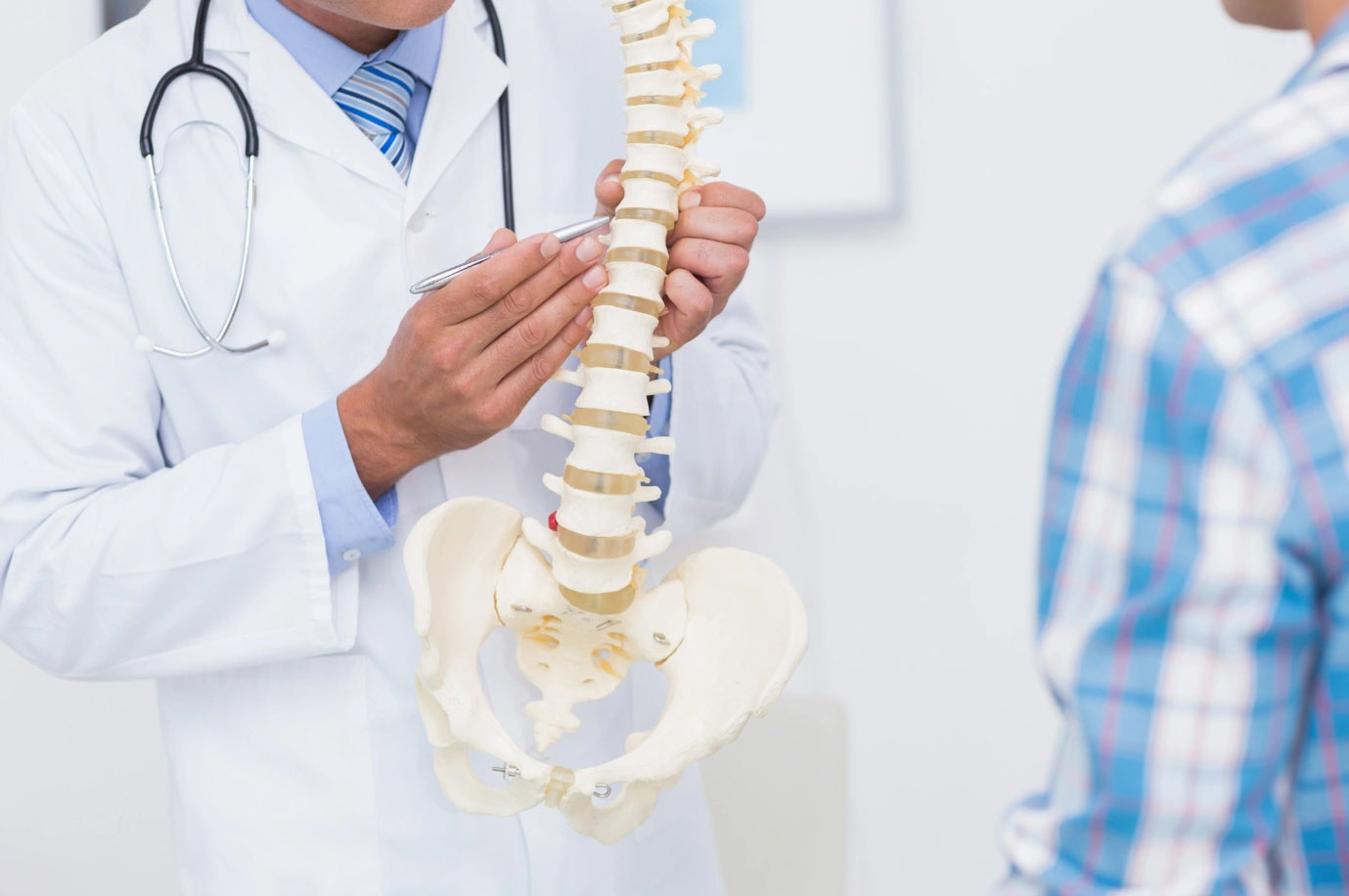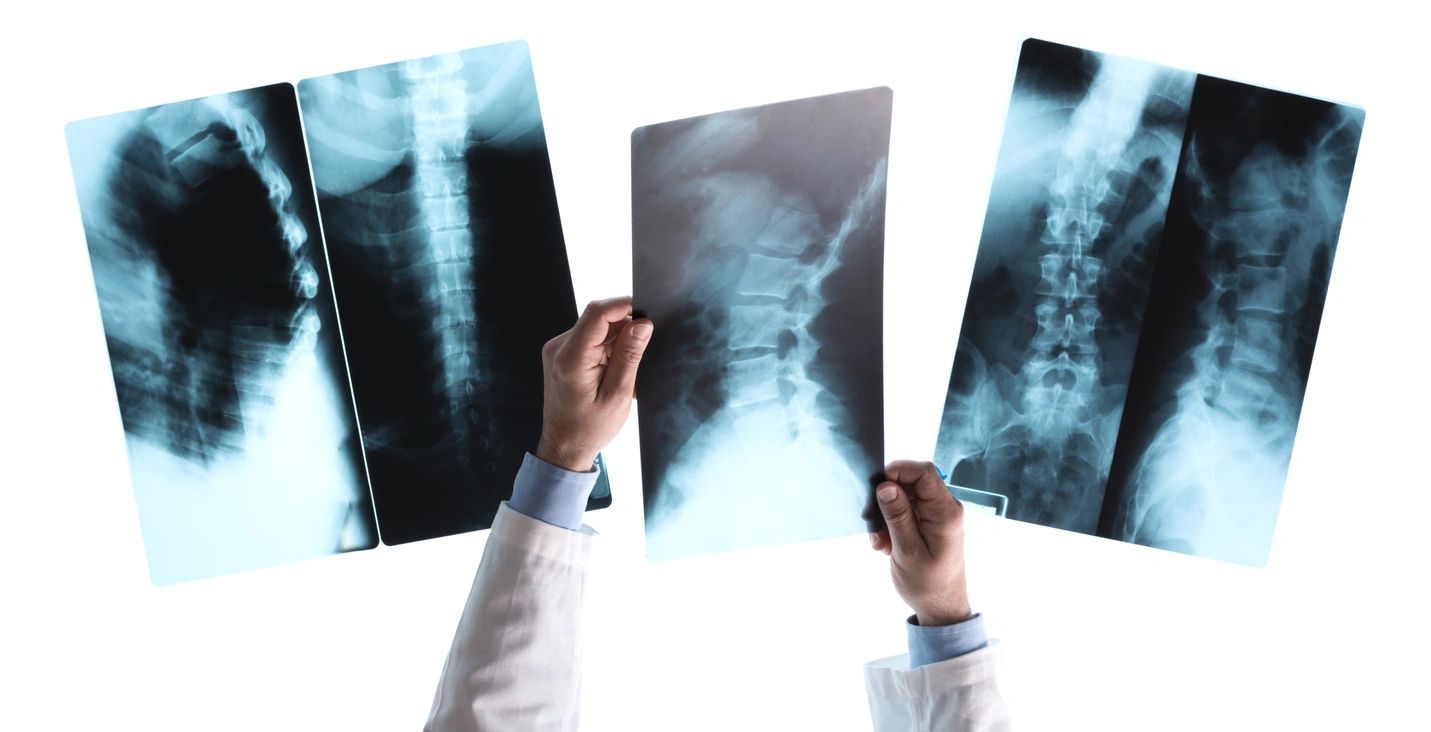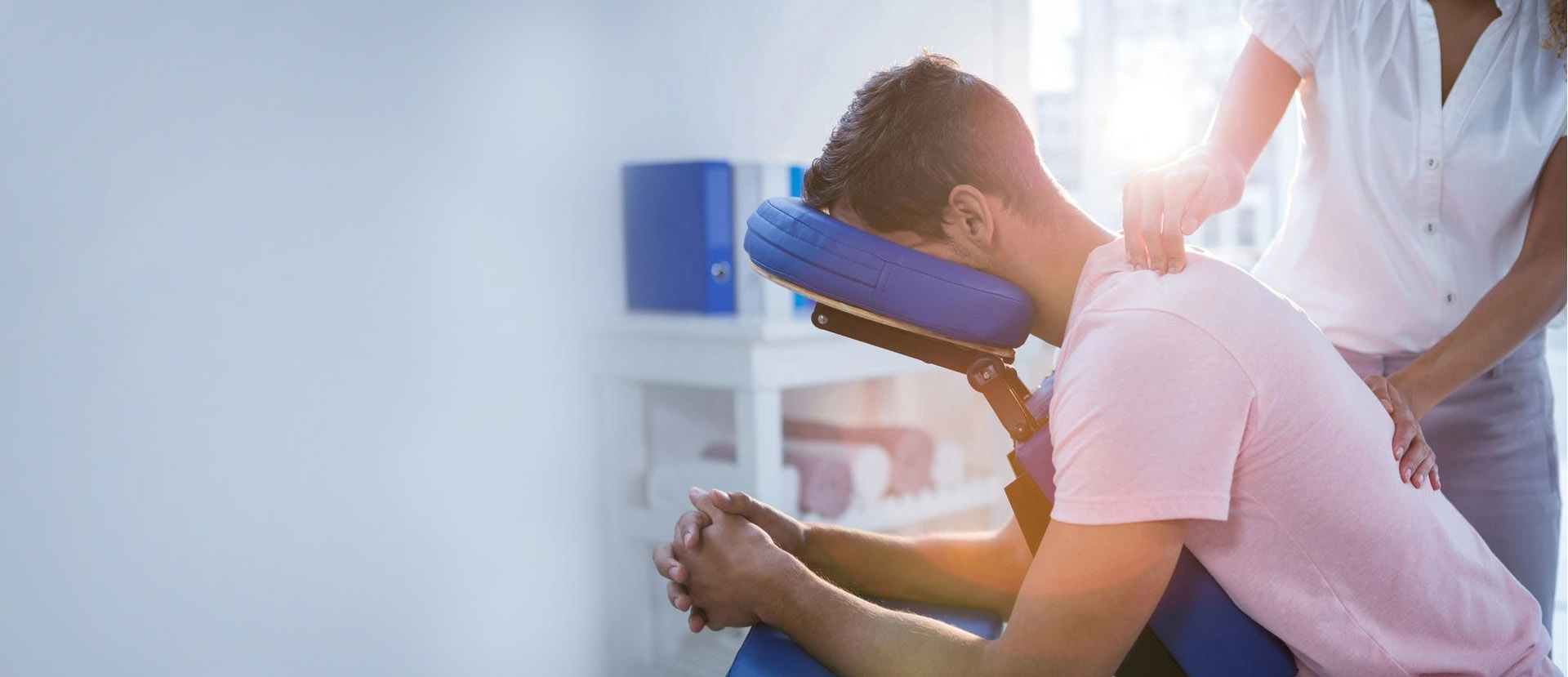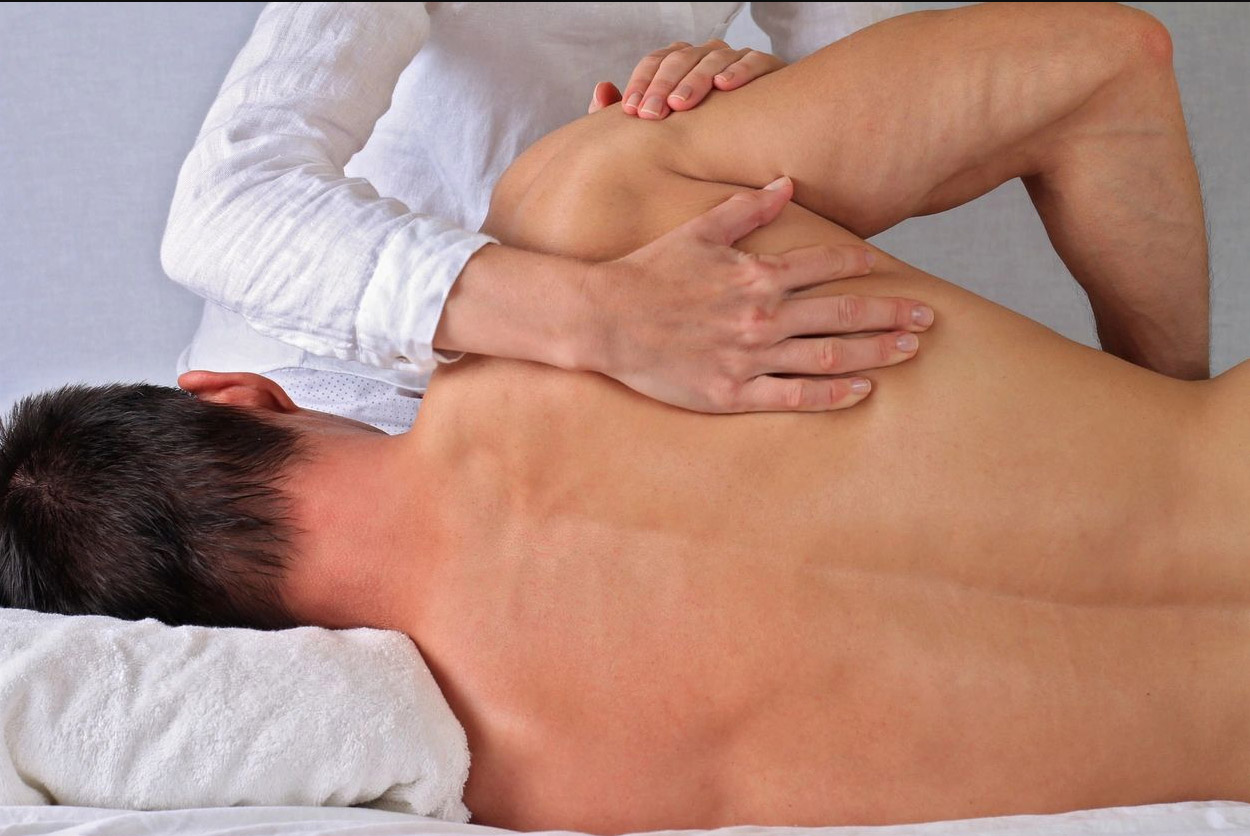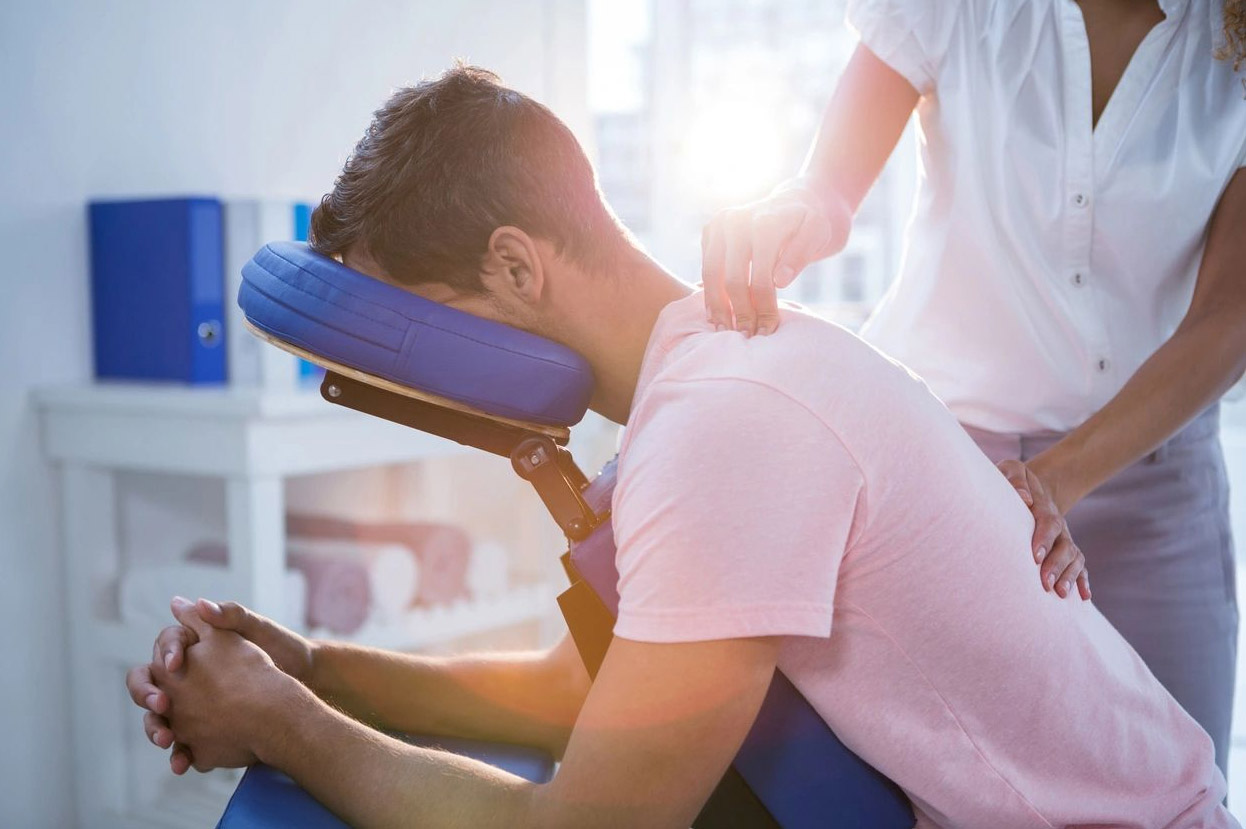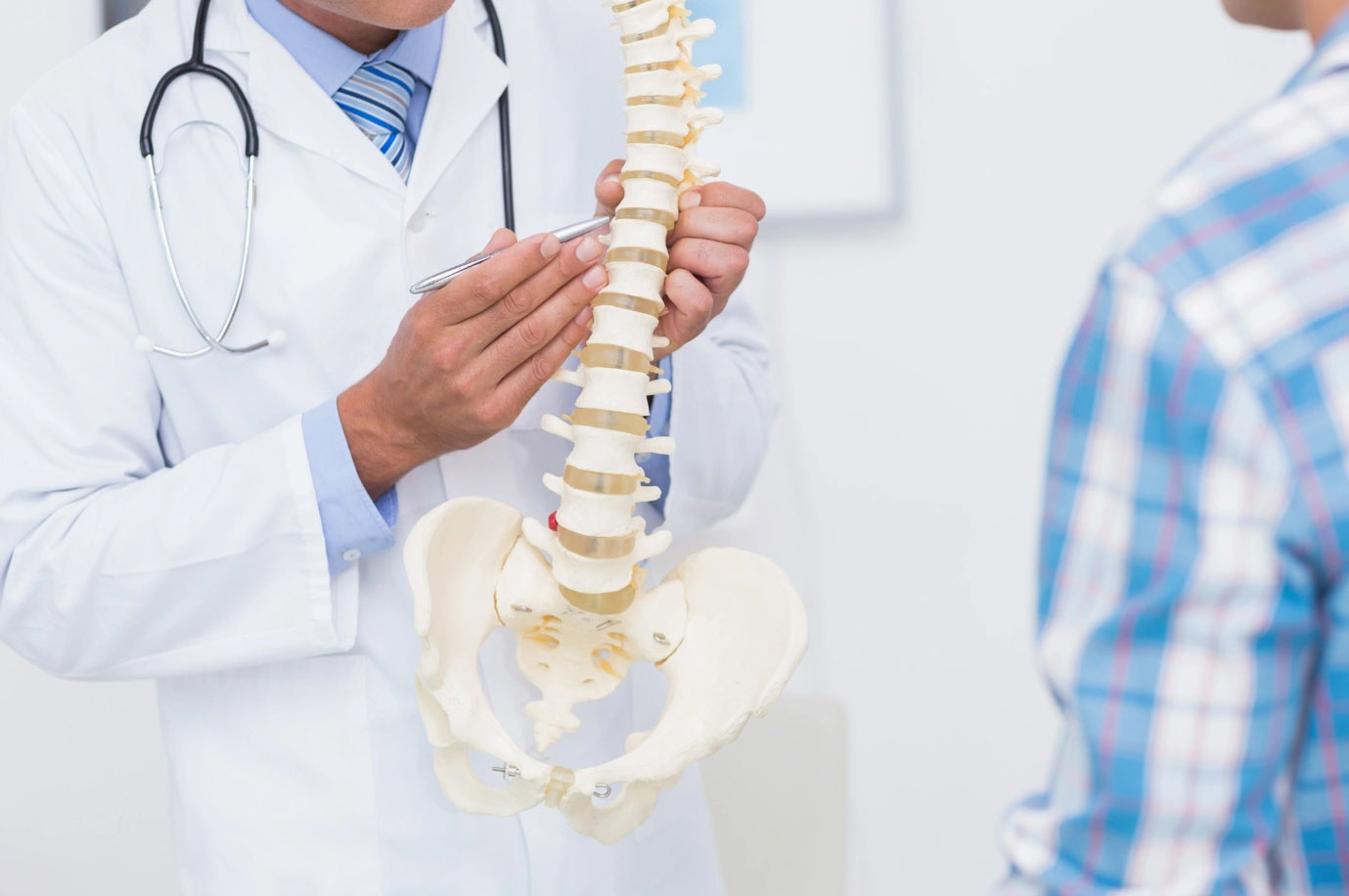 An Established Chiropractic Center You Can Trust
Fair Oaks Chiropractic & Wellness Center has been providing quality chiropractic health care since 1980. Our gentle holistic approach and natural solutions for many common health issues have improved the lives of many Sacramento residents. Our chiropractic and massage therapy services are tailored to the needs of each unique patient. 
Our balance of holistic treatment and sound medical knowledge ensure that you are in good hands. We specialize in non-surgical orthopedics, pain management, and physical rehabilitation. We specialize in healing injuries caused by automobile accidents, sports injuries, and workplace injuries. We can help reverse the effects of injuries caused by repetitive motion, poor posture, and poor lifting habits. At Fair Oaks Chiropractic & Wellness Center, we believe in promoting wellness through injury prevention and health maintenance.
Fair Oaks Chiropractic & Wellness Center treats the body, mind, and spirit. We believe in treating each patient with a comprehensive strategy involving physical adjustments, education, nutritional support, and wellness planning. Fair Oaks Chiropractic & Wellness Center has freed many citizens of Sacramento from pain and debilitating medication.
Dr. Polley also offers Atlas Orthogonal Chiropractic services.
Please click here to read more about this gentle and effective form of treatment.